Indiana Center for Biomedical Innnovation

Noyes Pavilion
5th floor • Suite E504
1800 N Capital Ave
Visit with ICBI incubating companies to learn about their latest discoveries and company milestones. Hear from our partners and sponsors on the critical role the ICBI plays as well as learn more about the ICBI mission, it's future growth, and strategic plans moving forward.
Lastly, take a tour of our facilities and stay to enjoy networking with ecosystem partners and collaborators.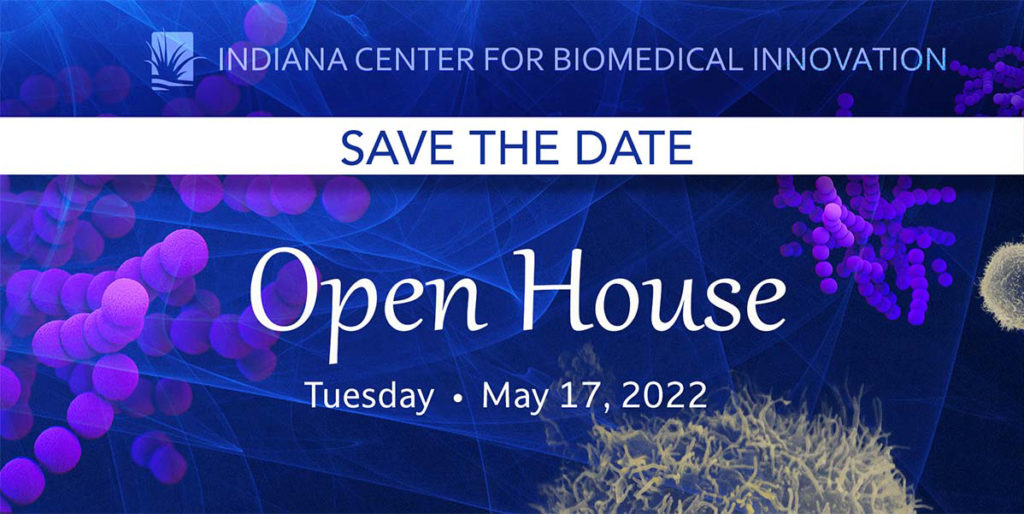 Three Lakes Drive, Northfield, IL

Medline is a major distributor for organizations looking to add quality testing, lab analyzers, comsumables and equipment.