A critical gap in technology development in academic settings is the real life technical and business experience for product development and then bringing it to market. The Industry Collaboration Portal (ICP) at Indiana University School of Medicine is collaborating with SPARK-Stanford to create education and mentoring opportunities for faculty, post docs, student and the startup companies. The Advisory Council of ICBI consisting of leaders and entrepreneurs in life sciences arena serves as an important resource for a wide range of scientific, technical, clinical, business, legal, regulatory and other guidance to the scientists. The current members of ICBI and their domain expertize are listed here: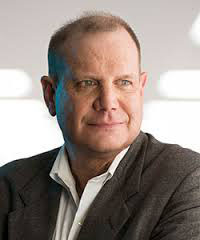 Dr. Alan Wright
Chief Medical Officer, Roche Diagnostics Corporation.
Clinical Research, Entrepreneur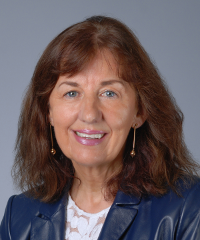 Dr. Carmel Egan
Associate Dean of Research Affairs, Indiana University School of Medicine
Drug Development and Chemistry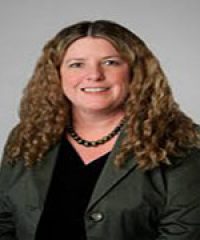 Ms. Gretchen Bowker
CEO, Pearl Pathways Inc.
Regulatory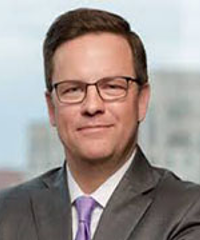 Mr. Brian Stemme
Project Director, BioCrossroads
Corporate Partnership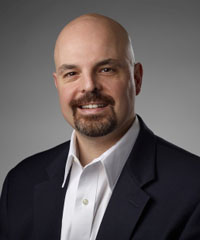 Dr. Erik Woods
Chief Scientific Officer, Ossium Health, Inc
Cell and Gene Therapy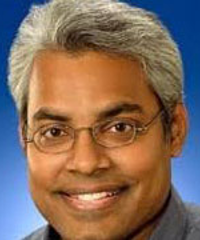 Dr. Gary Krishnan
Global Lead for External Innovation, Endocrine, Eli Lilly & Company
Pharmaceutical Research and development
Dr. Gurusingham Sittampalam
Senior Advisor to the Director at NCATS, NIH
Public-private partnerships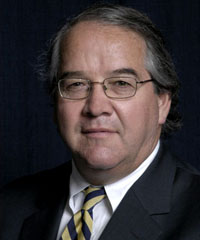 Mr. Harry L. Gonso
Partner, Ice Miller LLP
Corporate and Patent Law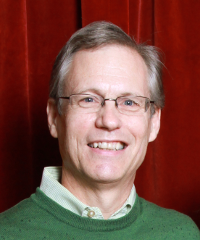 Dr. Henry Havel
Science Advisor, Nonomedicines Alliance Former Senior Research Fellow, Eli Lilly and Company
Drug Development and Chemistry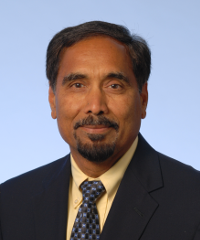 Dr. Jaipal Singh (Chair)
Director ICBI
Pharmaceutical and Medical Device Research and Development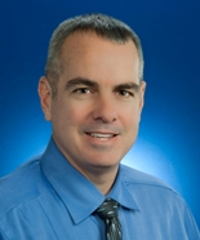 Dr. Jay McGill
Chief Operating Officer, Indiana Biosciences Research Institute
Drug Discovery and Development
Dr. Jaswant Gidda
Vice President R&D, Naurex Inc.
Pharmaceutical Research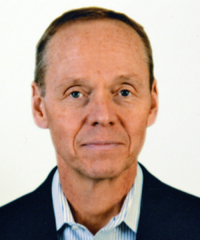 Dr. Kenneth H. Carlson
Director, Office of Clinical Research, Indiana University
Clinical Research Management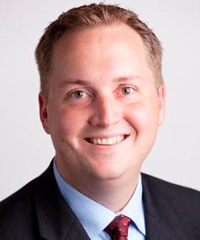 Dr. Joseph Trebley
President/CEO, Monon Bio Ventures LLC.
Entrepreneurship and Investment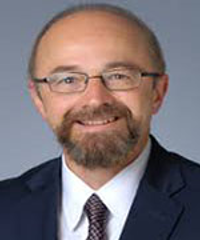 Dr. Mervin Yoder
Associate Dean for Entrepreneurial Research, Indiana University School of Medicine
Stem Cell Biology and Clinical Research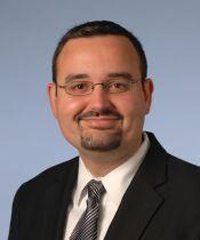 Dr. Milan Radovich
Co-Director of the IU Health Precision Genomics Program, Indiana University School of Medicine
Cancer Research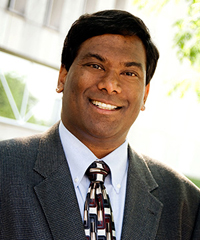 Dr. Mohan Tatikonda
Professor, Indiana University Kelley School of Business
Corporate Business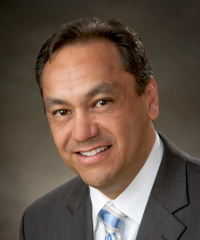 Mr. Oscar Moralez
Co-founder and managing director, VisionTech Partners
Entrepreneurship and Investment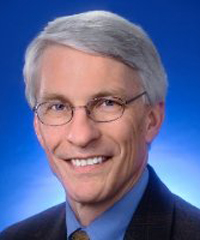 Dr. Raymond Kauffman
Director, Preclinical Development, Assembly Bioscience. Inc.
Pharmaceutical Research and development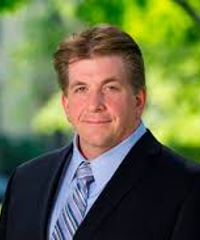 Dr. Richard Taylor
Professor, Department of Chemistry & Biochemistry. Acting Director, Warren Center for Drug Discovery and Development, Notre Dame
Drug Discovery and Development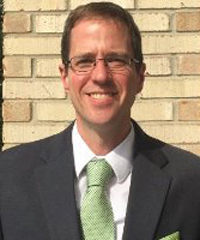 Dr. Scott Sheehan
Senior Director of Molecular Design and Lead Generation Technologies, Eli Lilly and Company
Drug Development and Chemistry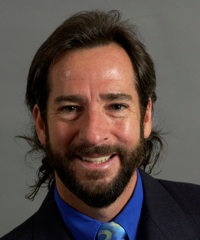 Dr. Todd Saxton
Associate Professor, Strategy and Entrepreneurship, Indiana University Kelley School of Business
Entrepreneurship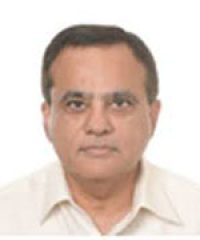 Dr. Viren Sarin
Distinguished Research Fellow, Eli Lilly and Company
Biopharmaceutical Research and Development